RSS: https://www.cinemasmorgasbord.com/feed/podcast/
iTunes: https://podcasts.apple.com/ca/podcast/cinema-smorgasbord/id1495606055
Spotify: https://open.spotify.com/show/36GyQpY4P9HS87wmCKkGKY?si=wfj0g2auRlagZW2Aqx8ZJQ
Come follow us on Twitter or Facebook!
On the second episode of HOW DO YOU DO, FELLOW KIDS?: THE CINEMA OF STEVE BUSCEMI we take a look at the bizarre exploitation/horror compilation FILM HOUSE FEVER, featuring dozens of clips from movies as diverse as BLOOD FEAST, DRACULA VS. FRANKENSTEIN, ROCKTOBER BLOOD, TWO THOUSAND MANIACS and many more!
It also features Steve Buscemi and Mark Boone Junior doing their best Elvira impressions. Let's check it out!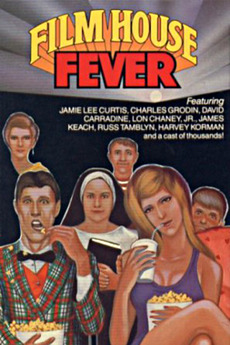 Podcast: Play in new window | Download