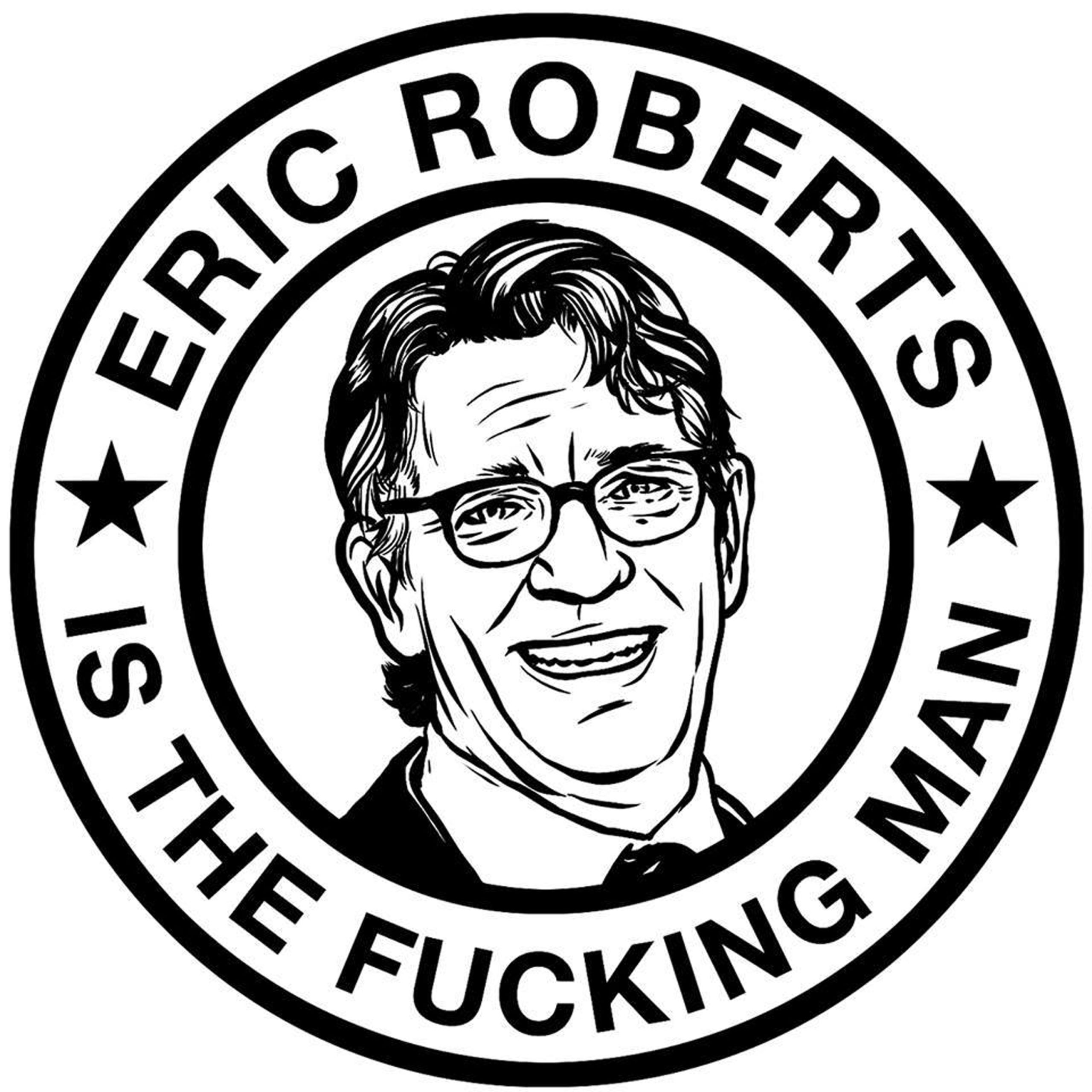 The world's most beloved Eric Roberts-related podcast is back! In REDUX FORM!
ERIC ROBERTS IS THE FUCKING MAN: REDUX brings back the beloved format from the long-running Eric Roberts themed podcast to take another look at the life and work of one of the world's most prolific actors. Each episode features Liam, Doug and a guest taking a look at a film or TV project from the career of ERIC ROBERTS! Join US!
Check out the entire 100(!) episode ERIC ROBERTS IS THE FUCKING MAN archive right here.