RSS: https://www.cinemasmorgasbord.com/feed/podcast/
iTunes: https://podcasts.apple.com/ca/podcast/cinema-smorgasbord/id1495606055
Spotify: https://open.spotify.com/show/36GyQpY4P9HS87wmCKkGKY?si=wfj0g2auRlagZW2Aqx8ZJQ
Come follow us on Twitter or Facebook!
On this episode of Cinema Smorgasbord presents Cinema Fantastica we travel back to the 1977 Sitges Film Festival and two extreme, and extremely memorable, horror films that played to a jury that included Dario Argento! First up is the grimy Wes Craven family-takes-on-irradiated-cannibals film THE HILLS HAVE EYES, before we pivot to the surreal Satan-loving Nunsploitation masterpiece ALUCARDA. Best of all, you get to decide which film wins! Check out our social media and VOTE VOTE VOTE!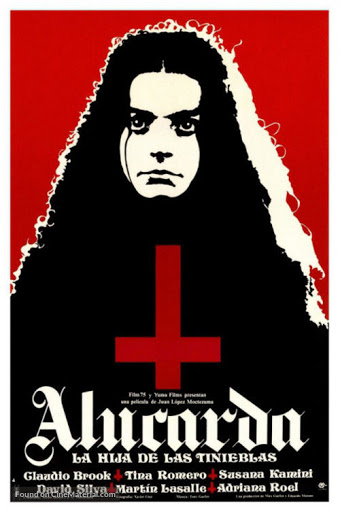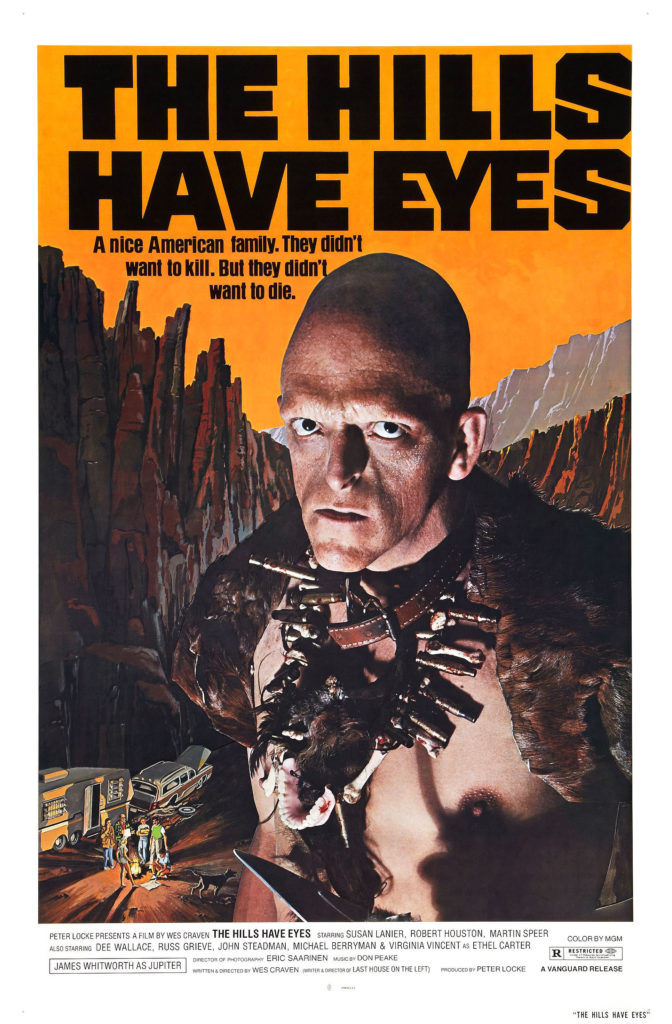 Podcast: Play in new window | Download