RSS: https://www.cinemasmorgasbord.com/feed/podcast/
iTunes: https://podcasts.apple.com/ca/podcast/cinema-smorgasbord/id1495606055
Spotify: https://open.spotify.com/show/36GyQpY4P9HS87wmCKkGKY?si=wfj0g2auRlagZW2Aqx8ZJQ
Come follow us on Twitter or Facebook!
It's the Cinema Smorgasbord Halloween Horror SPECIAL, with discussions about Halloween traditions, Glen Danzig, Devil's/mischief night, razor blades in candy and SO MUCH MORE! Followed by a look at two recent horror releases: the 2019 low-budget sci-fi horror film THE BEACH HOUSE and the psychological horror of 2019's SWALLOW. CHECK IT OUT!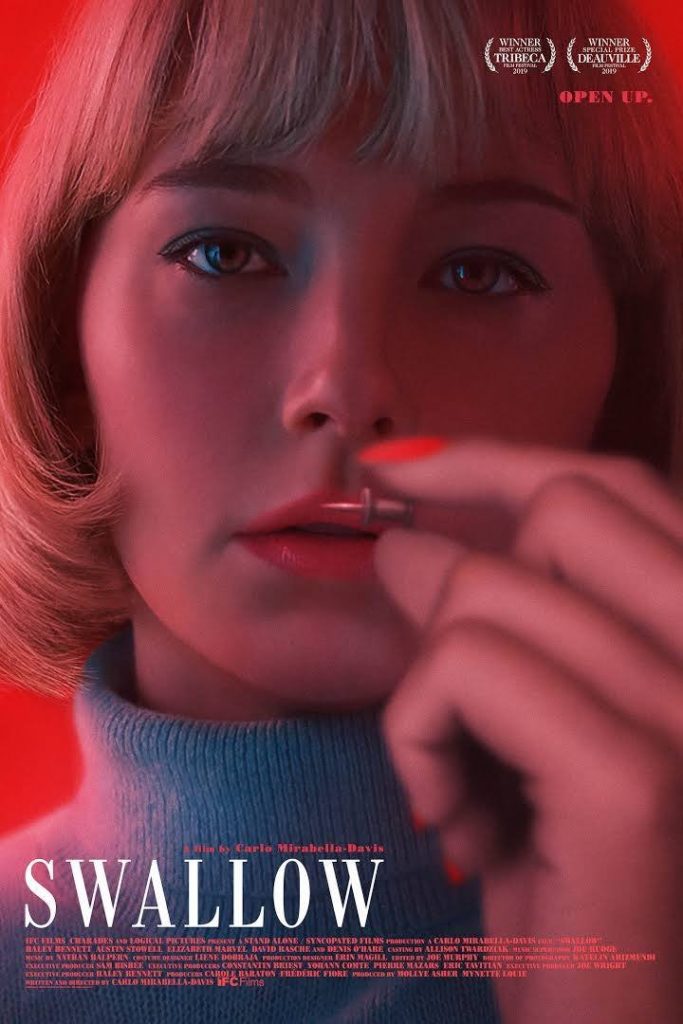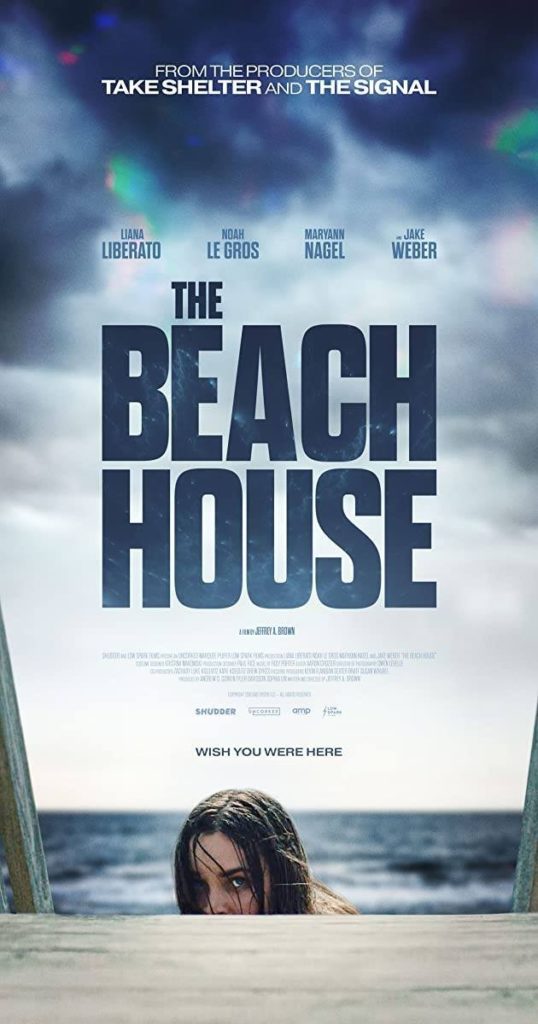 Podcast: Play in new window | Download