On an explosive episode of ERIC ROBERTS IS THE MAN we're joined by Effin' Birds and Swear Trek creator Aaron Reynolds to discuss the Keenen Ivory Wayans-starring action film MOST WANTED from 1997! We also discuss doughnuts as breakfast food, worst first dates, Home Alone (with dogs!), and all the latest Eric Roberts news! CHECK IT OUT!
You can find Aaron Reynolds on Twitter @AaronReynolds, and don't forget to check out the @EffinBirds and @Swear_Trek accounts as well.
Aaron's latest book Greetings From Effin' Birds can be purchased right now from your book retailer of choice. Pick it up in the US, Canada and the UK. Makes a great holiday gift!
For all other updates, be sure to check out https://www.effinbirds.com/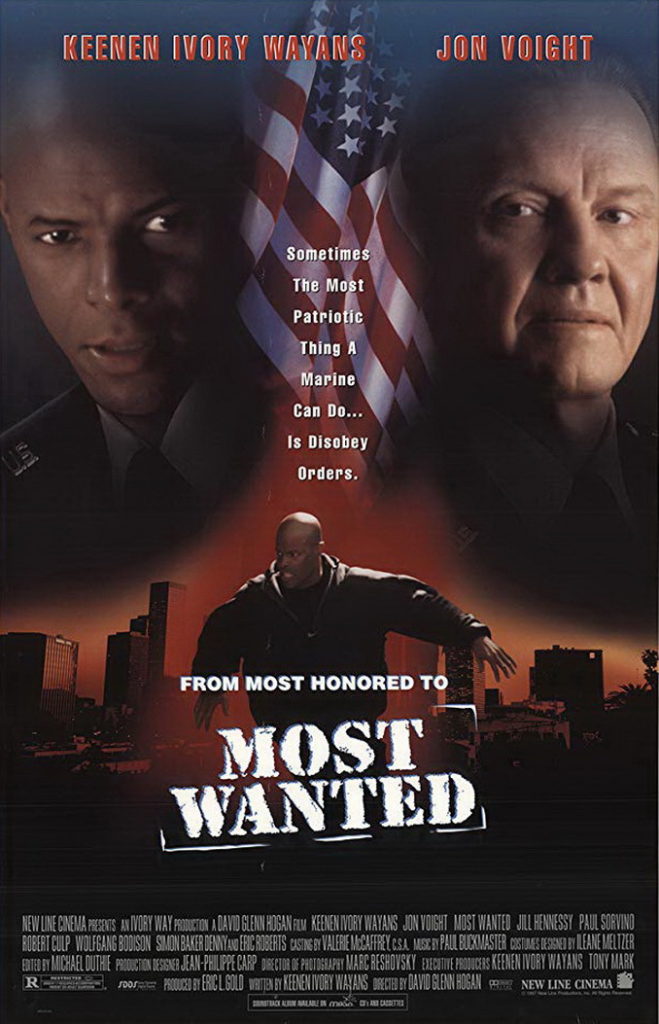 Podcast: Play in new window | Download