RSS: https://www.cinemasmorgasbord.com/feed/podcast/
iTunes: https://podcasts.apple.com/ca/podcast/cinema-smorgasbord/id1495606055
Spotify: https://open.spotify.com/show/36GyQpY4P9HS87wmCKkGKY?si=wfj0g2auRlagZW2Aqx8ZJQ
Come follow us on Twitter or Facebook!
DEAR GOD it's a brand new episode of ERIC ROBERTS IS THE MAN REDUX! WHAT A TIME TO BE ALIVE!
On this episode we're joined by baseball journalist and podcaster Andrew Stoeten to discuss the 2019 faith-based (kinda) baseball movie 90 FEET FROM HOME, starring WWE hall of famer Shawn Michaels, former Superman Dean Cain and ERIC ROBERTS! We also talk about POLITICS, live music, DOCTOR WHO and so, so much more.
Check it out!
You can watch 90 FEET FROM HOME on Tubi for free right here:
https://tubitv.com/movies/547100/90-feet-from-home?start=true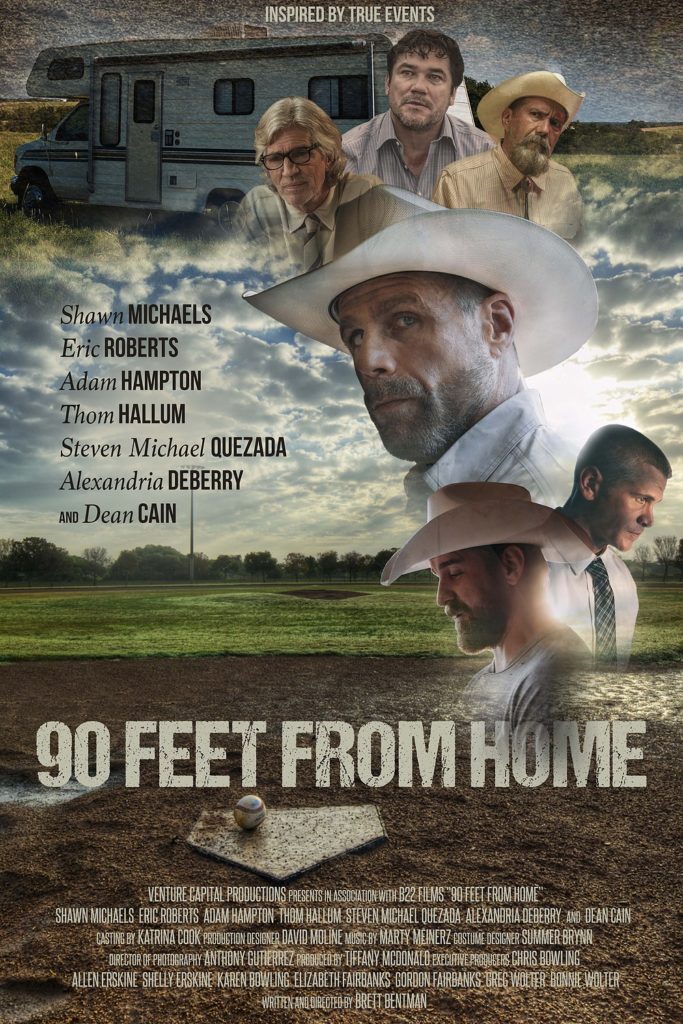 Podcast: Play in new window | Download