RSS: https://www.cinemasmorgasbord.com/feed/podcast/
iTunes: https://podcasts.apple.com/ca/podcast/cinema-smorgasbord/id1495606055
Spotify: https://open.spotify.com/show/36GyQpY4P9HS87wmCKkGKY?si=wfj0g2auRlagZW2Aqx8ZJQ
There are dozens of genre film festivals around the world, and we either can't afford – or don't have the time – to go to any of them. We're guessing a lot of you are in the same boat. On Cinema Smorgasbord presents Cinema Fantastica we pick one of those festivals, a year in which it ran, and choose two films that played at that festival to BATTLE against each other.
On the premiere episode we go back to the very first edition of Montreal's Fantasia International Film Festival to look at two feature length anime favorites. First Doug puts forward the astrological post-apocalyptic madness of 1986's FIST OF THE NORTH STAR, and then Liam serves up the ultra-violent, ultra-sexy, ultra-misogynistic WICKED CITY from 1987!
Tell us which film is better on Twitter or Facebook!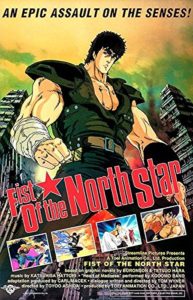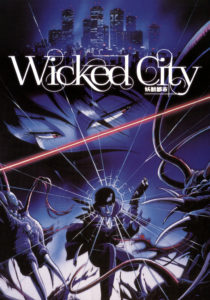 Watch FIST OF THE NORTH STAR on Midnight Pulp for FREE!
Subbed: https://www.midnightpulp.com/video/015291v/fist-north-star-movie-subbed/
Dubbed: https://www.midnightpulp.com/video/015211v/fist-north-star-dubbed/
Watch WICKED CITY on Midnight Pulp for FREE!
Subbed: https://www.midnightpulp.com/video/015215v/wicked-city-subbed/
Dubbed: https://www.midnightpulp.com/video/015217v/wicked-city-dubbed/
Podcast: Play in new window | Download