Hi all!
Liam is currently moving his family to a new state (with, presumably, the cops hot on his tail), and we planned ineffectively so didn't have an episode ready this week. Instead, we've decided to throw up one of the fine, FINE podcasts available on the Cinepunx Network: Horror Business – also featuring Liam O'Donnell as well as Justin Lore.
If you dig it, be sure to check out more of Horror Business at http://www.cinepunx.com/podcast-episodes/horror-business/ or subscribe on iTunes at https://podcasts.apple.com/us/podcast/horror-business/id1078298109.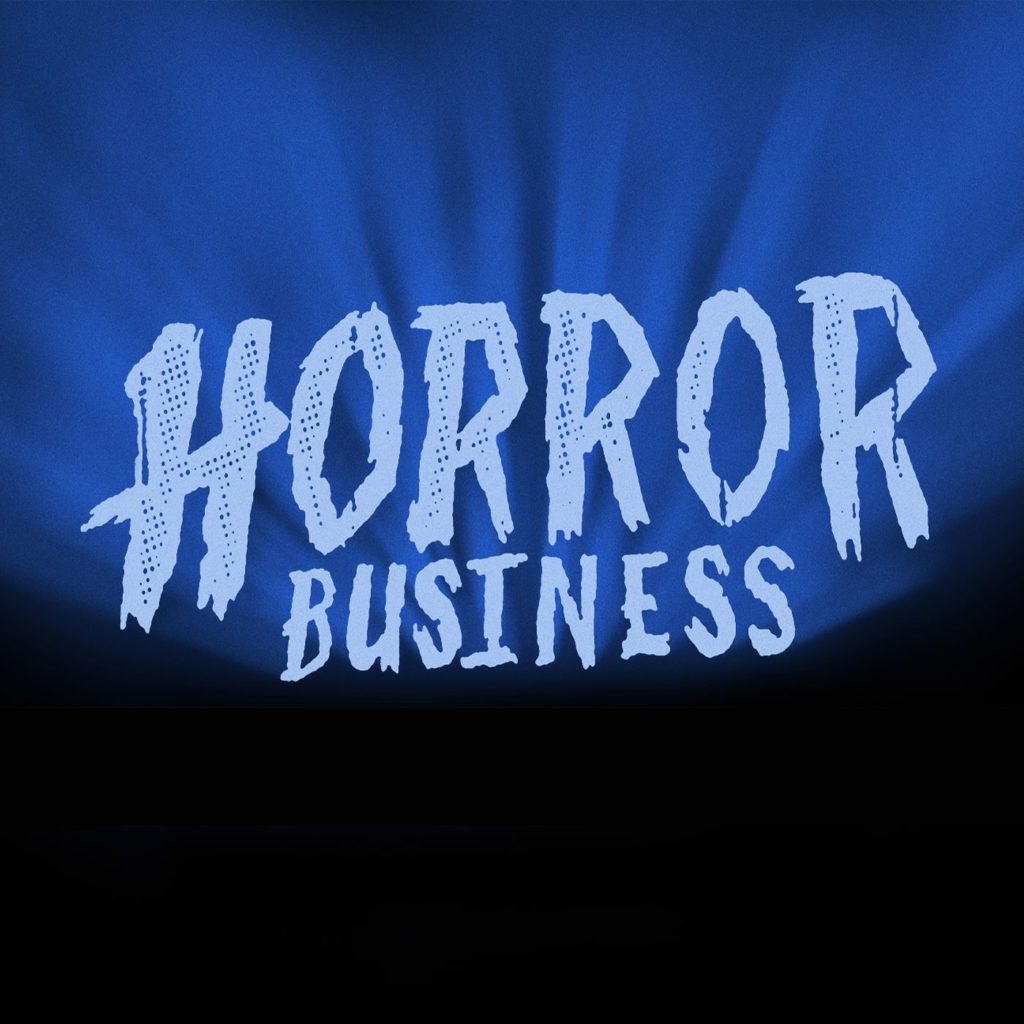 And also check out the full array of Cinepunx podcasts (including Cinema Smorgasbord) at http://www.cinepunx.com/.
We'll be back again soon with our regularly scheduled content. LOVE YOU!
Podcast: Play in new window | Download