RSS: https://www.cinemasmorgasbord.com/feed/podcast/
iTunes: https://podcasts.apple.com/ca/podcast/cinema-smorgasbord/id1495606055
Spotify: https://open.spotify.com/show/36GyQpY4P9HS87wmCKkGKY?si=wfj0g2auRlagZW2Aqx8ZJQ
Come follow us on Twitter or Facebook!
Put the bunny down and listen to the latest episode of How Do You Do, Fellow Kids?: The Films of Steve Buscemi! This time we're looking at one of Buscemi's most high profile roles, the action blockbuster CON AIR from 1997 starring Nicolas Cage, John Cusack and John Malkovich! We chat about summer movies, look at Steve Buscemi's ten favorite films and go off on many more trademark tangents. Check it out!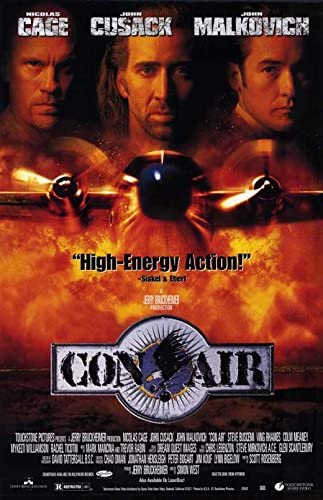 Podcast: Play in new window | Download