RSS: https://www.cinemasmorgasbord.com/feed/podcast/
iTunes: https://podcasts.apple.com/ca/podcast/cinema-smorgasbord/id1495606055
Spotify: https://open.spotify.com/show/36GyQpY4P9HS87wmCKkGKY?si=wfj0g2auRlagZW2Aqx8ZJQ
Come follow us on Twitter or Facebook!
FLASH! AHH-AHHH! On this episode of Whatever Happened to Vic Diaz we jump ahead to 1988 and this Eddie Romero-directed action movie (with quite a bit of broad comedy) starring Flash Gordon himself, Sam J. Jones. It also features some absolutely horrible audio, some unique computer hacking, and lots and lots of explosions. Also, Vic Diaz shows up! Check it out.
Watch the movie for free (with ads) on Tubi.tv.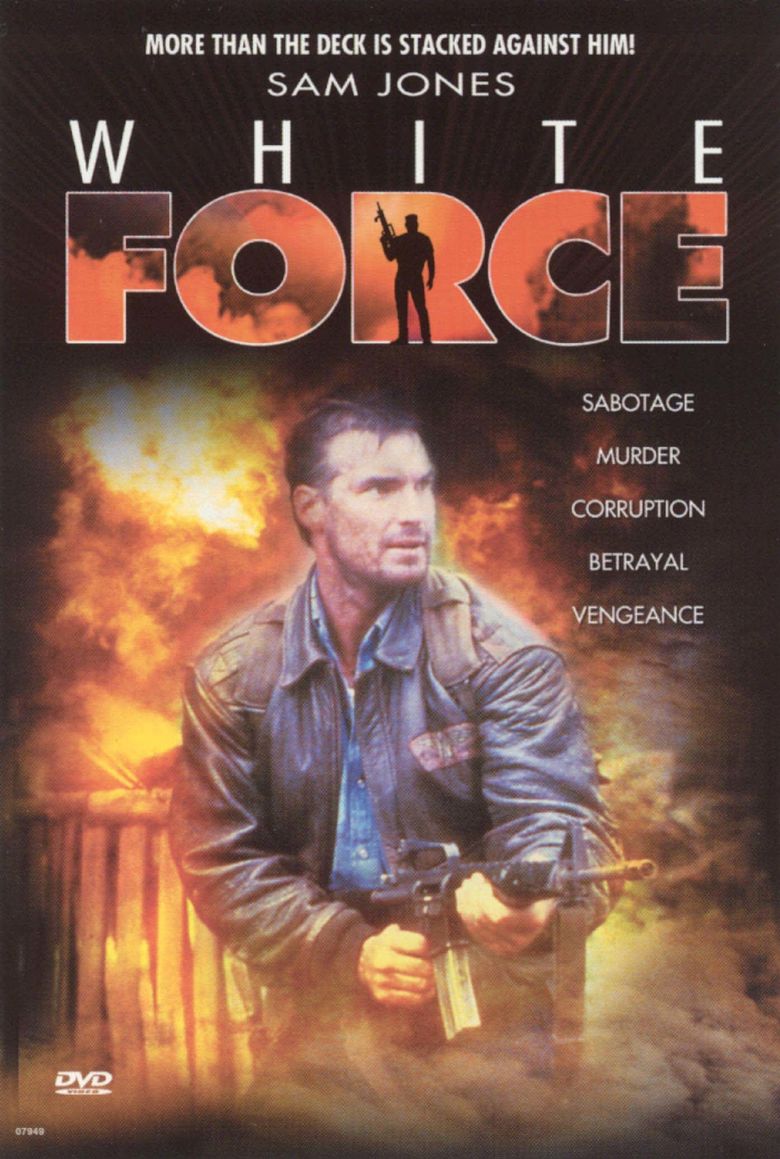 Podcast: Play in new window | Download