RSS: https://www.cinemasmorgasbord.com/feed/podcast/
iTunes: https://podcasts.apple.com/ca/podcast/cinema-smorgasbord/id1495606055
Spotify: https://open.spotify.com/show/36GyQpY4P9HS87wmCKkGKY?si=wfj0g2auRlagZW2Aqx8ZJQ
Come follow us on Twitter or Facebook!
On this episode of Cinema Smorgasbord presents Cinema Fantastica we travel back to the 2008 Philadelphia Film Festival and two Korean films that played at their DANGER AFTER DARK program. We start with the brutally violent revenge drama SOO, featuring Ji Jin-hee as a mob enforcer who has to pose as his own cop twin brother to track down his brother's killer. Then we chat about EPITAPH, a Gothic anthology horror film from the Jung Brothers. WHICH FILM IS BETTER? Let us know!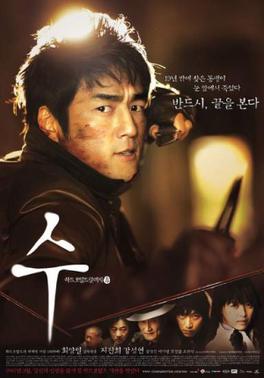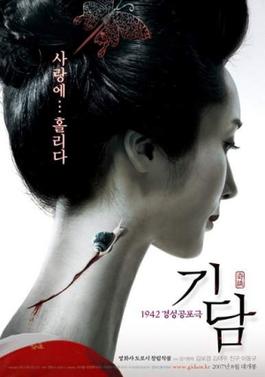 Podcast: Play in new window | Download