RSS: https://www.cinemasmorgasbord.com/feed/podcast/
iTunes: https://podcasts.apple.com/ca/podcast/cinema-smorgasbord/id1495606055
Spotify: https://open.spotify.com/show/36GyQpY4P9HS87wmCKkGKY?si=wfj0g2auRlagZW2Aqx8ZJQ
Come follow us on Twitter or Facebook!
On this episode of The Films of John Singleton we're doubling up one of his most interesting – and prescient – features with a film from one of the biggest franchises of all time! We start by taking a look at 1995's HIGHER LEARNING, a sometimes stodgy but ultimately worthwhile look at the various troubles and conflicts that occur among a group of college freshmen. Then we move onto the eye-blistering neon of the big-budget 2003 sequel 2 FAST 2 FURIOUS!
Try to avoid whiplash on this one. Check it out!
Check out John Singleton being interviewed on Charlie Rose in 1995.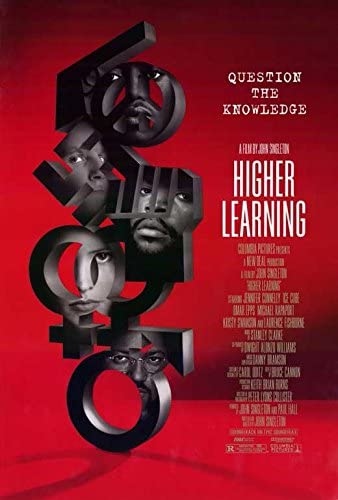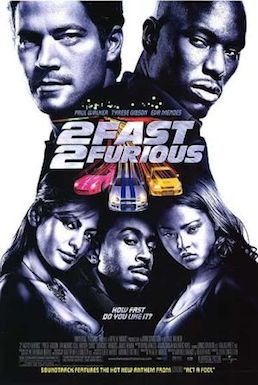 Podcast: Play in new window | Download