RSS: https://www.cinemasmorgasbord.com/feed/podcast/
iTunes: https://podcasts.apple.com/ca/podcast/cinema-smorgasbord/id1495606055
Spotify: https://open.spotify.com/show/36GyQpY4P9HS87wmCKkGKY?si=wfj0g2auRlagZW2Aqx8ZJQ
Come follow us on Twitter or Facebook!
Welcome to the PREMIERE episode of JODOWOWSKY, a light-hearted, chronological look through the career of actor, writer, poet, playwright, novelist, editor, comics writer, musician, puppeteer, mime, painter, and so much more.. Alejandro Jodorowsky!
In this episode we look at our hopes for the podcast (as well as some concerns) and then discuss Jodorowsky's early short films, before coming back from a break to discuss his first feature length movie FANDO AND LIS.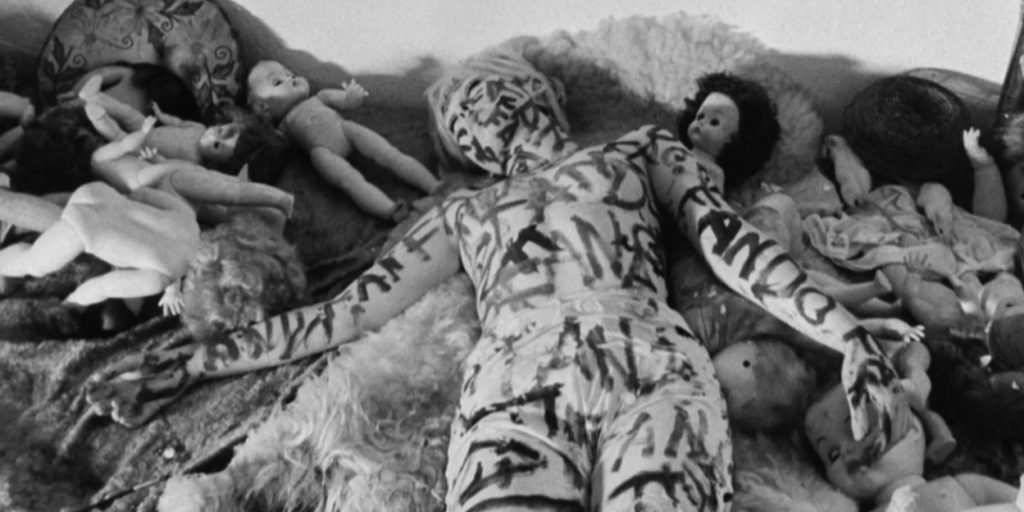 Your hosts are Cinema Smorgasbord regulars Doug Tilley (@Doug_Tilley) and Liam O'Donnell (@LiamRulz), but they are joined on this adventure by the always wonderful and incisive Julia Marchese!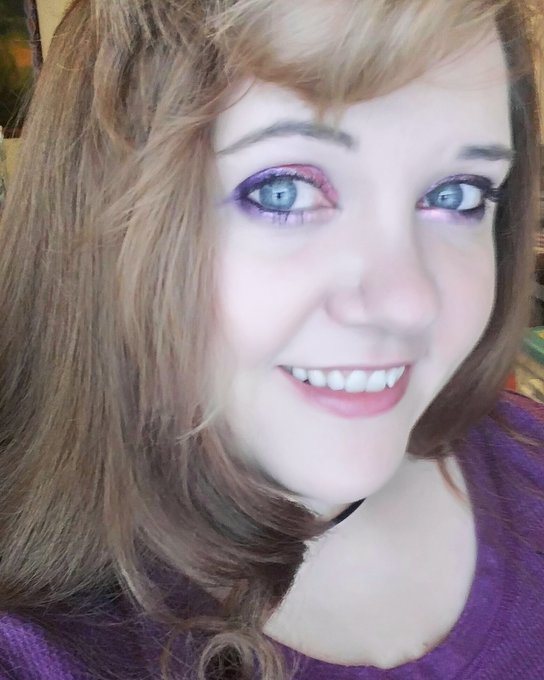 Julia is a filmmaker, actor, writer, film programmer and podcaster. Julia's first film was Out of Print, a documentary about the importance of revival cinema and 35mm to culture. The film has played all over the world in film archives, art house cinemas and universities. The 35mm print of the film is now housed at The Academy Film Archives. Her next project is a short film adaptation of Stephen King's short story "I Know What You Need". She is the co-host of Horror Movie Survival Guide, a weekly podcast that takes a deep dive into a different horror film each week, focusing on how to become the final girl. You can follow her on her social media platforms
Films covered on this episode:
La Cravate (1957) (aka Les têtes interverties)

Teatro sin fin (1965)
Available to view here on Archive.org.
Fando and Lis (1968)
Check out MUBI.com for streaming versions of a number of Jodorowsky's films, including FANDO AND LIS, EL TOPO, THE HOLY MOUNTAIN and more!
A big shout-out to Joel St. Julien (@JoelStJulien) for the theme music!
Podcast: Play in new window | Download